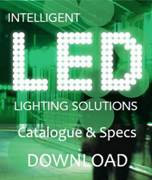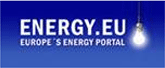 PHOVOLT Advanced Technology Corp. is dedicated in manufacturing high quality but affordable L.E.D lights, maintains several assembly lines covering most L.E.D lights includes residential, commercial and industrial LED bulbs, LED tube light and LED flood light products. We don't just sell products to customers, we provide them advanced L.E.D lighting solutions and support.
PHOVOLT keeps up with cutting edged global lighting innovation to develop new L.E.D lighting solutions, all our LED bulbs, LED tube light and LED flood light products are designed for efficacy, reliability ECO-friendly high specification. We also committed to support sustainable development campaigns formed by NGOs to ensure a clean, safe, and livable environment for the many generations to come.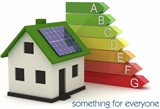 Don't just sell the idea of Saving the Planet!At least we can: Apply L.E.D lighting solution into your home or office; Share the L.E.D saving idea to all your friends and business partners; recommend good L.E.D lights to people around you,educate people about L.E.D lighting technology, spread testmony of L.E.D lights;If it is possible, combine Solar panel power system with L.E.D lighting.